Am I a Good Porcelain Crown Candidate?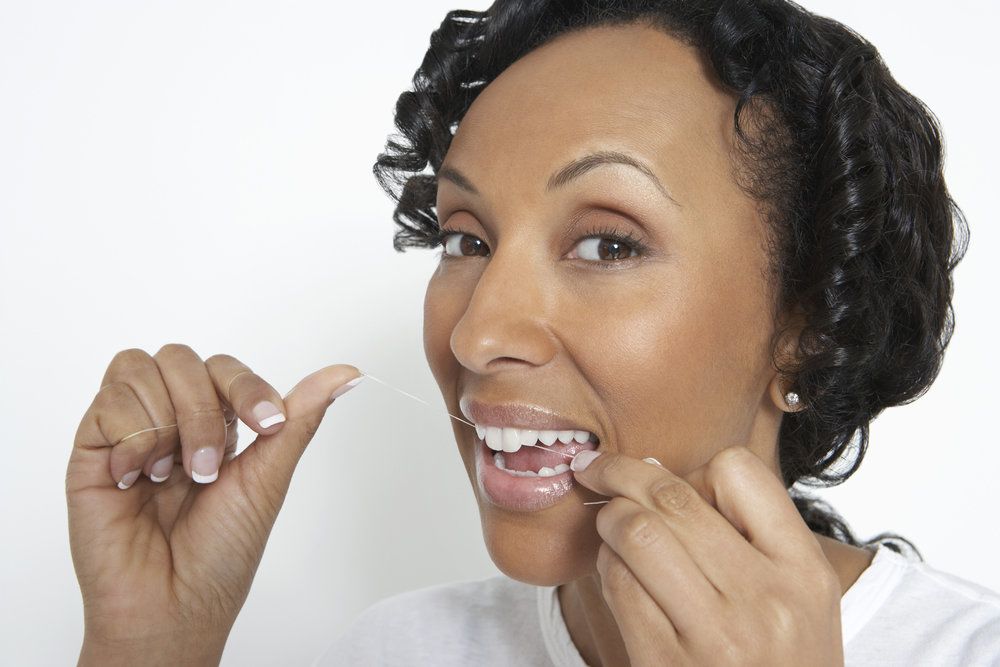 Teeth that become cracked, infected, or severely decayed may require dental crowns to repair them. At our dental practice, we offer a variety of restorative dentistry treatments to help patients reclaim both the function and beauty of their smiles. Dr. Peter Hellwig and our team are proud to offer porcelain dental crowns to cover and protect injured teeth. These restorations mimic the look and feel of enamel while fortifying damaged teeth so you can chew, speak, and smile more comfortably. If you are interested in undergoing this treatment at our San Diego practice, read on to learn the criteria for ideal porcelain crown candidates.
When Do You Need a Dental Crown?
Dr. Hellwig may recommend placing a porcelain dental crown if:
You suffer from extensive decay that a dental filling, inlay, or onlay cannot sufficiently repair.
Your tooth's pulp (the nerves, blood vessels, and tissue at its center) has become infected and requires root canal therapy.
A traumatic injury or severe decay has broken your tooth and it cannot be adequately sealed with dental bonding.
An existing crown is damaged or misaligned and needs to be replaced. You may also choose to switch out a current metal or composite crown for porcelain if you'd like a stronger, more aesthetic restoration.
You are using a dental bridge secured by dental crowns to replace one or more missing teeth.
You simply want to improve the appearance of your teeth. Some patients use porcelain crowns as an alternative to veneers since they can instantly whiten and straighten your teeth. Porcelain crowns can be a part of a customized smile makeover or full mouth rehabilitation treatment plan.
You wish to restore a dental implant to replace a single missing tooth.
If you need or want a porcelain dental crown, Dr. Hellwig can help you determine if this treatment would be appropriate for you.
Porcelain Crown Candidacy Requirements
Most patients with any of the above concerns are good candidates for porcelain crowns. However, you must meet certain basic eligibility requirements to undergo this procedure. Ideal porcelain crown candidates:
Have sufficient remaining tooth material or a dental implant to support this restoration. Dr. Hellwig may be able to build your tooth up with a dental filling or bonding so that it can hold a crown.
Are in good oral and general health, aside from the issue affecting the damaged tooth. Gum disease may interfere with crown placement.
Do not suffer from bruxism. Grinding your teeth could damage your new porcelain crown. Dr. Hellwig may be able to help you treat this condition with an oral appliance.
Dr. Hellwig can determine if you are a good candidate for a porcelain dental crown by examining your tooth, taking x-rays, reviewing your dental records, and discussing your needs and preferences with you.
Learn More about Porcelain Crowns
Our aesthetic and effective restorative dentistry services can help you feel comfortable and confident with your smile. To learn more about porcelain crowns or find out if you may be eligible for this treatment, please do not hesitate to contact our dental practice and schedule a consultation with Dr. Hellwig.
Related to This