Candidates for Mini Dental Implants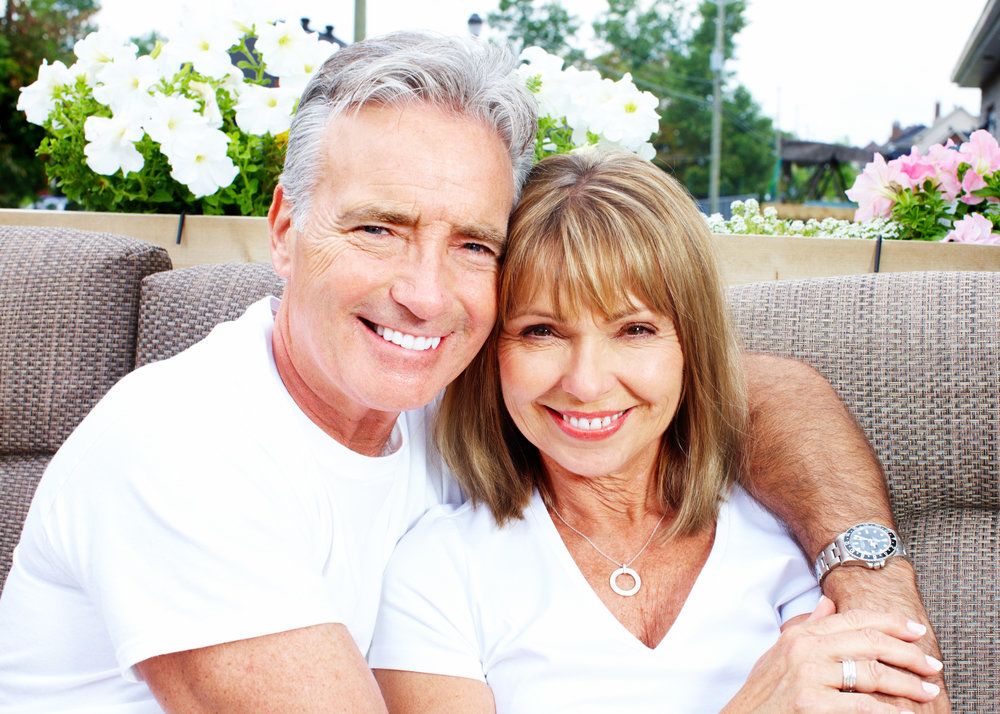 Patients throughout San Diego can trust that Dr. Peter Hellwig will be able to help them have healthy and beautiful smiles thanks to advanced dental care treatments. This includes advanced restorative dentistry procedures for missing teeth such as implant dentistry.
Dental implants are artificial tooth roots surgically embedded into the jawbone and gum tissue and used to support a dental crown, bridge, or denture. There are also mini dental implants available, which can be quite effective. Let's consider mini dental implants right now.
About Mini Dental Implants
Mini dental implants are similar in some ways to traditional dental implants. These mini implants are artificial tooth roots that can be used to anchor dental appliances in place, such as a crown, bridge, or denture.
The mini dental implants are much thinner than traditional dental implants. In addition, the mini dental implants can be placed and loaded for immediate use, not requiring months of osseointegration and healing while still offering exceptional stability.
General Candidates for Mini Dental Implants
Ideal candidates for mini dental implants are people who are in good overall dental health and are missing a tooth or a few teeth. They should be made aware of the risks and benefits of the mini dental implants treatment before the undergo the procedure so that they can be confident with the process going forward and generally well informed.
The Importance of Sufficient Bone Density
Having healthy gums and a strong amount of bone structure in place is important for effective mini dental implants treatment. There should be sufficient bone structure for the implants to be anchored into and for the fusion of the mini implants and bone to occur over time. Without enough bone along the jaw, the mini dental implants cannot be fully supported.
Immediate Placement Not Ideal if Extraction Required
If a patient needs to have his or her tooth extracted in order to leave a gap there, mini dental implants tend to be a poor option. It may be better to have the tooth extracted and for a traditional dental implant to be paced there.
Alternatives to Mini Dental Implants
If a patient is not an ideal candidate for mini dental implants, a traditional implant dentistry approach may be most ideal. The healing time will be a few months, but patients will have a very stable implants anchored into their jawbone and gum tissue.
In addition, jawbone or gum augmentation may be recommended in order to build up the density of hard and soft tissue in your mouth. This will allow patients who were not previously candidates for dental implants to have them placed.
The Initial Consultation Is Important
During the initial consultation, the health and overall suitability of the patient's mouth for dental implants will be closely considered. Our team will be here to answer all questions and address all concerns as they arise.
Learn More About Mini Dental Implants
For more information about mini dental implants and your many other options for addressing tooth loss of various kinds, it's important that you contact our cosmetic and restorative dentistry center today. Dr. Hellwig and his team look forward to your visit and helping you achieve optimal dental health and wellness.
Related to This