Eliminate Bad Breath for Good with Dental Treatment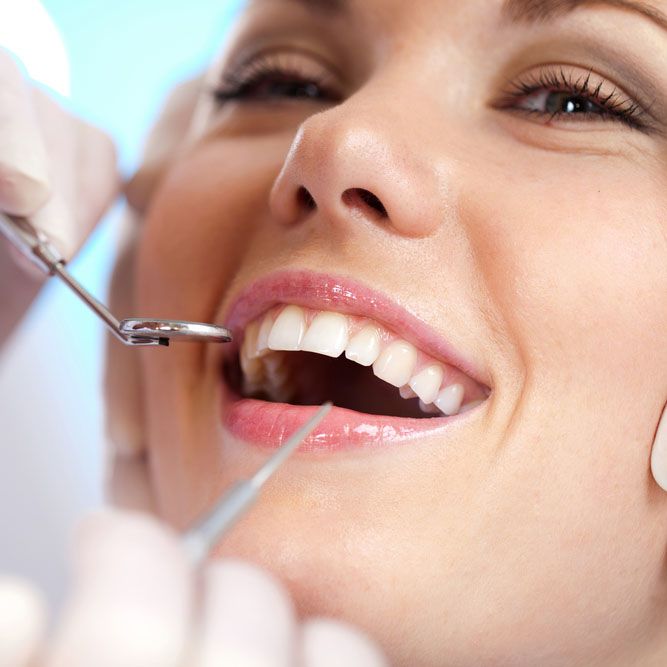 Going in for a kiss, sharing a laugh with a friend, leaning in to whisper a secret - these are all moments that can be ruined by bad breath. Breath mints and gum may offer a temporary solution for bad breath, but when a case of bad breath is persistent, these solutions are simply masking a problem. Chronic bad breath is known as halitosis, and the root of halitosis is often an oral health problem. Dr. Peter Hellwig offers a range of general dentistry services to help patients maintain good oral health while avoiding dental complications and oral health problems such as bad breath. After identifying the most likely source of halitosis, Dr. Hellwig can recommend a bad breath treatment plan to our San Diego, CA patients.
What Causes Bad Breath?
To effectively treat a problem - in this case, bad breath - it is important to know what is causing it. There are many potential causes of persistent bad breath. During your exam, Dr. Hellwig will examine your teeth and gums to determine the cause of your bad breath. This allows him to create a treatment plan that will eliminate the source of bad breath, rather than just providing a temporary fix. Below are oral health problems that are the most common causes of bad breath:
Dry mouth, or an inadequate production of saliva
Tooth decay
Tooth infection
Gum disease
Essentially, a high level of bacteria in the mouth can compromise the health of the teeth and gums, and, as a side effect, will also result in chronic bad breath.
Treating Bad Breath
To get rid of chronic bad breath for good, it is important to eliminate its cause. This means treating oral health problems such as decay and infection in order to restore a clean and healthy oral environment. Dr. Hellwig offers the following restorative dentistry treatments to address the most common causes of bad breath:
Root canal therapy: Root canal therapy cleans the inner layer of a tooth in order to remove harmful bacteria and infected tooth pulp. This treatment eliminates a root canal infection.
Periodontal treatment: A deep cleaning, known as scaling and root planing, cleans the area between the teeth and gums in order to eliminate harmful bacteria and treat gum disease.
Dental fillings: If you have a cavity, we can clean the decayed areas of the tooth, and place a dental filling to repair minor to moderate areas of tooth decay.
Dental crowns: Dental crowns rebuild a tooth that has suffered from moderate to severe tooth decay.
Contact Us
If bad breath is a regular concern, you may be in need of professional dental care to restore a clean and healthy oral environment. Dr. Peter Hellwig can perform an oral exam and develop a treatment plan that will most likely be effective in eliminating bad breath for good. To learn more about bad breath treatment, contact us at your earliest convenience. We look forward to hearing from you!
Related to This