Teeth Straightening Treatment Options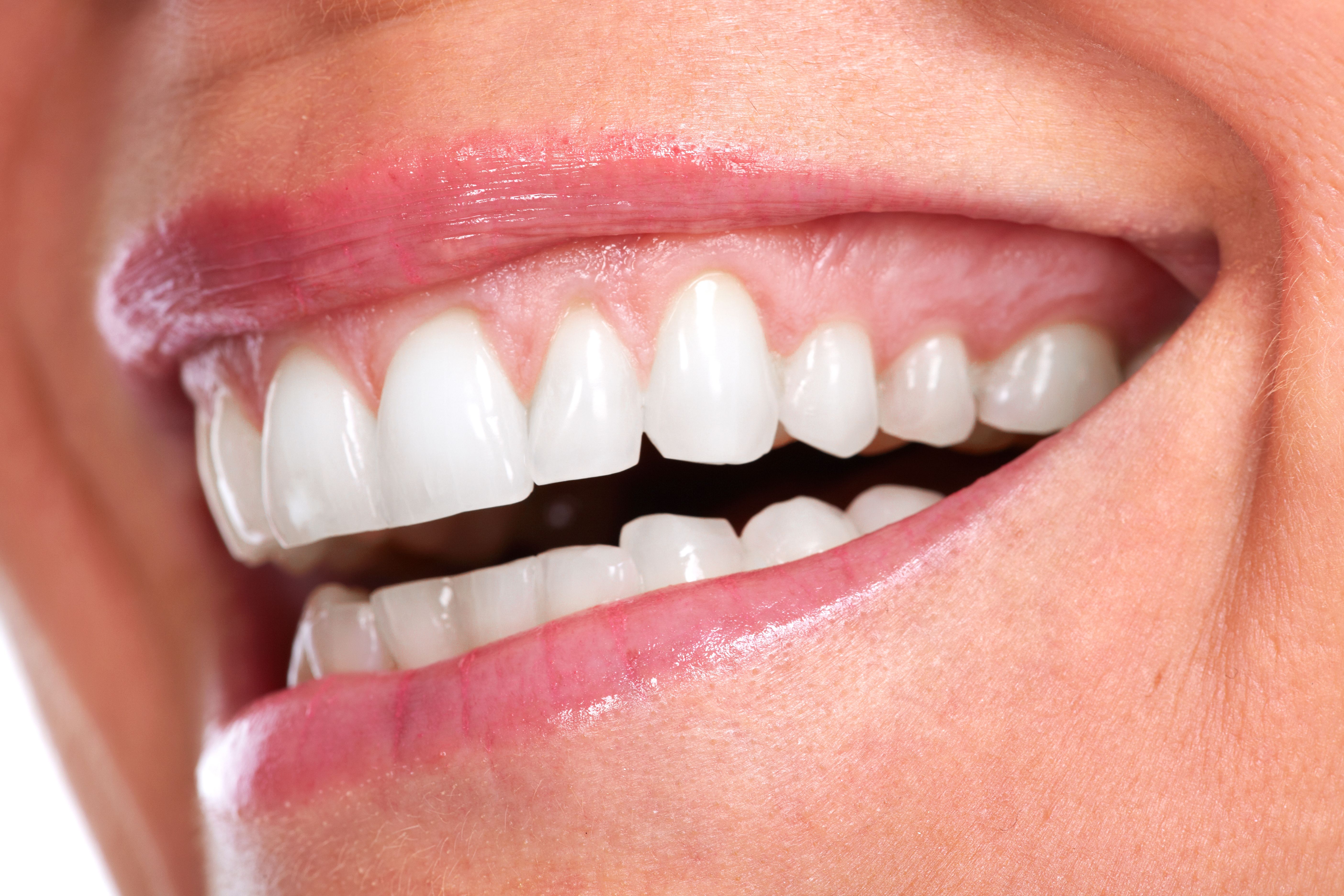 Do you have teeth that overlap? Do you have a twisted tooth? Do you have a gap between your teeth? These aesthetic imperfections can be addressed with cosmetic dentistry treatments that mask flaws or realign the teeth. Dr. Peter Hellwig offers a range of treatments to make the teeth appear more uniform and straight. If you have mild to moderate alignment issues, Six Month Smiles®, porcelain veneers, or LUMINEERS® may be right for you. To find out which teeth straightening treatment is right for you, contact our San Diego, CA practice today.
Six Month Smiles®
Six Month Smiles® treatment offers significant advantages over traditional braces. The use of clear brackets and wires makes for a more discreet treatment, and, as the name implies, treatment can be complete in just six months. However, Six Month Smiles® treatment is cosmetic. This means that it is intended to straighten the anterior teeth. It does not address issues with the back teeth, and it is not recommended to patients that have severe misalignment or malocclusion; in these cases, traditional orthodontic techniques are the best course of treatment.
Porcelain Veneers
Porcelain veneers can be used to mask minor crowding, a turned or twisted tooth, and gaps between the teeth. This treatment involves the use of porcelain veneers, thin, tooth-shaped fabrications that are placed on the teeth to hide imperfections. In the case of minor crowding or a twisted tooth, some of the natural tooth structure will be removed so the veneer can face forward and sit flush with the remaining teeth. In the case of gaps, the veneers can be made with a greater width than the natural tooth to fill in the gap. Veneers can also be used to address misshaped or disproportionately small teeth, which can contribute to a crooked or asymmetrical appearance. The end result is uniform, straight looking teeth, all of which can be achieved in just two dental appointments.
LUMINEERS®
LUMINEERS® are similar to porcelain veneers in that they mask flaws such as mild misalignment, gaps, or misshaped teeth. The difference is that LUMINEERS® are thinner and require little alteration to the existing teeth. LUMINEERS® are ideal for addressing issues such as gaps between the teeth and tooth shape. Like veneers, LUMINEERS® treatment is quick, typically just taking two weeks to complete.
Other Treatment Options
Six Month Smiles®, porcelain veneers, and LUMINEERS® are ideal treatments for mild misalignment issues affecting the front teeth. For patients with more serious alignment issues, Dr. Hellwig will recommend an alternative treatment. For example, traditional braces are a time-tested and effective solution that is still recommended to many patients, especially children and teens. Braces can correct severe crookedness and bite problems, improving both the health and appearance of your smile. If you are a more appropriate candidate for traditional braces, Dr. Hellwig will refer you to a specialist.
If you are unhappy with the appearance of your smile due to crooked or gapped teeth, you are a good candidate for teeth straightening treatment. Contact our practice today to find out which treatment is best suited to your needs.
Related to This