A Healthy Smile: How Dentistry and Cardiovascular Wellness Are Linked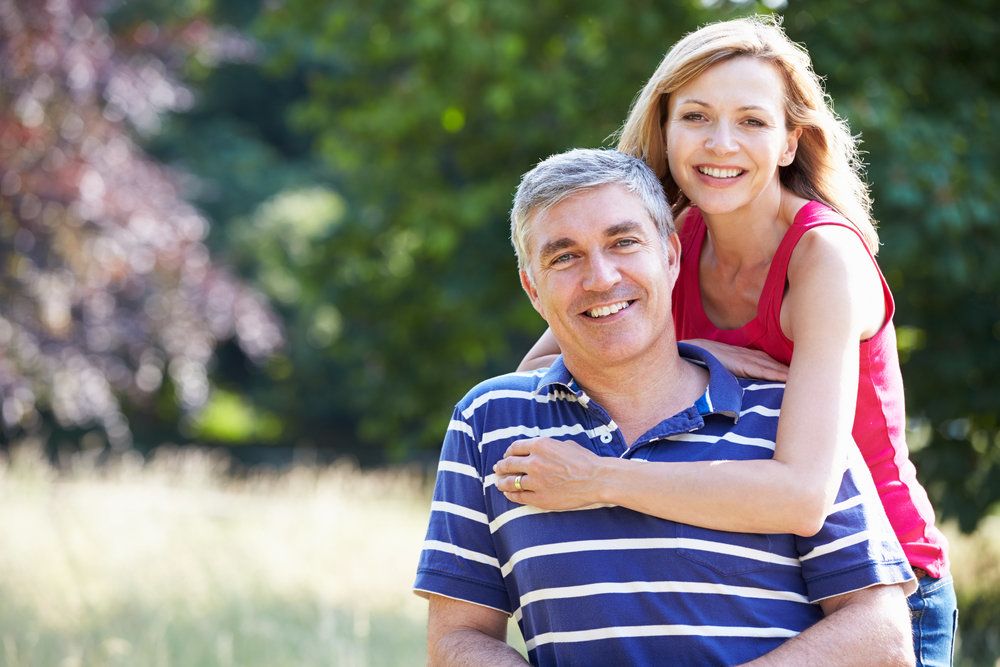 Patients of Dr. Peter Hellwig appreciate his commitment to advanced dental care and patient wellness. His San Diego cosmetic and general dentistry center always seeks to improve total wellness through advanced dental procedures.
What many people do not realize is that their smile can have an impact on their heart. No, it's not the power of positive thinking, but something much more fundamental than that.
Dental Health and General Health Are Connected
It surprises many people, but your dental health and your general wellness are connected. It's much the same with the rest of your body, when you stop to think about it. If you suffer from obesity, for example, you are more likely to suffer from heart disease, arthritis, diabetes, vision loss, and develop certain kinds of cancer later in life. Your body is an interconnected system, and your smile is a part of that system.
When it comes to heart health, the main concern is gum disease (periodontal disease). Yes, your gumline can harm your heart if you are not careful.
What You Should Know About Gum Disease
Gum disease is the bacterial infection of the gum tissue. The bacteria that causes gum disease naturally occurs in the mouth; it is the same bacteria that is responsible for tooth decay and bad breath.
There are three stages of gum disease (listed from least severe to most severe):
Gingivitis
Periodontitis
Advanced periodontitis
In the early stages of gum disease, your primary worries are bleeding gums and irritated gums. If the gum disease progresses, however, you may have to worry about loose teeth, gum recession, spread of infection, and even tooth loss.
How Gum Disease Can Impact Your Cardiovascular Health
Studies have found that people with gum disease are more likely to experience problems with their cardiovascular health. While the exact mechanism has yet to be identified, researches have two likely possibilities:
The oral bacteria enters the bloodstream and travels through it, increasing the amount of plaque that builds up in the arteries in the process
When the oral bacteria is in the bloodstream, the liver creates certain kinds of proteins as a response which then triggers inflammation of the blood vessels
Tobacco and Gum Disease: A Major Link
Of course, we should also note that people who smoke or use smokeless tobacco are far more likely to suffer from gum disease than non-smokers. Tobacco products increase your risk of infection, which means higher risk of periodontal problems. Smoking and smokeless tobacco are similarly linked to heart disease and high blood pressure, so that's important to note as well.
Treatment Options for Gum Disease
Treating gum disease will generally involve the use of antiseptic rinses and other methods of getting the infection under control. In addition to fighting oral bacteria, dentists will also use restorative procedures to help undo the damage done to your gumline.
How You Can Prevent Gum Disease
The best way to prevent gum disease is to follow these oral hygiene and dental health tips:
Brush your teeth at least twice a day (ideally after every meal)
Floss your teeth at least once a day (ideally after every meal)
Eat a healthy, well-balanced diet
Avoid using tobacco products
Visit your dentist twice a year for routine checkups
Contact Dr. Peter Hellwig
To learn more about improving your dental health through general and preventative dental care, be sure to contact our cosmetic and restorative dentistry center today. Dr. Peter Hellwig and his team are here to help you have the healthiest smile possible.
Related to This