Bad Dental Habits That You Should Avoid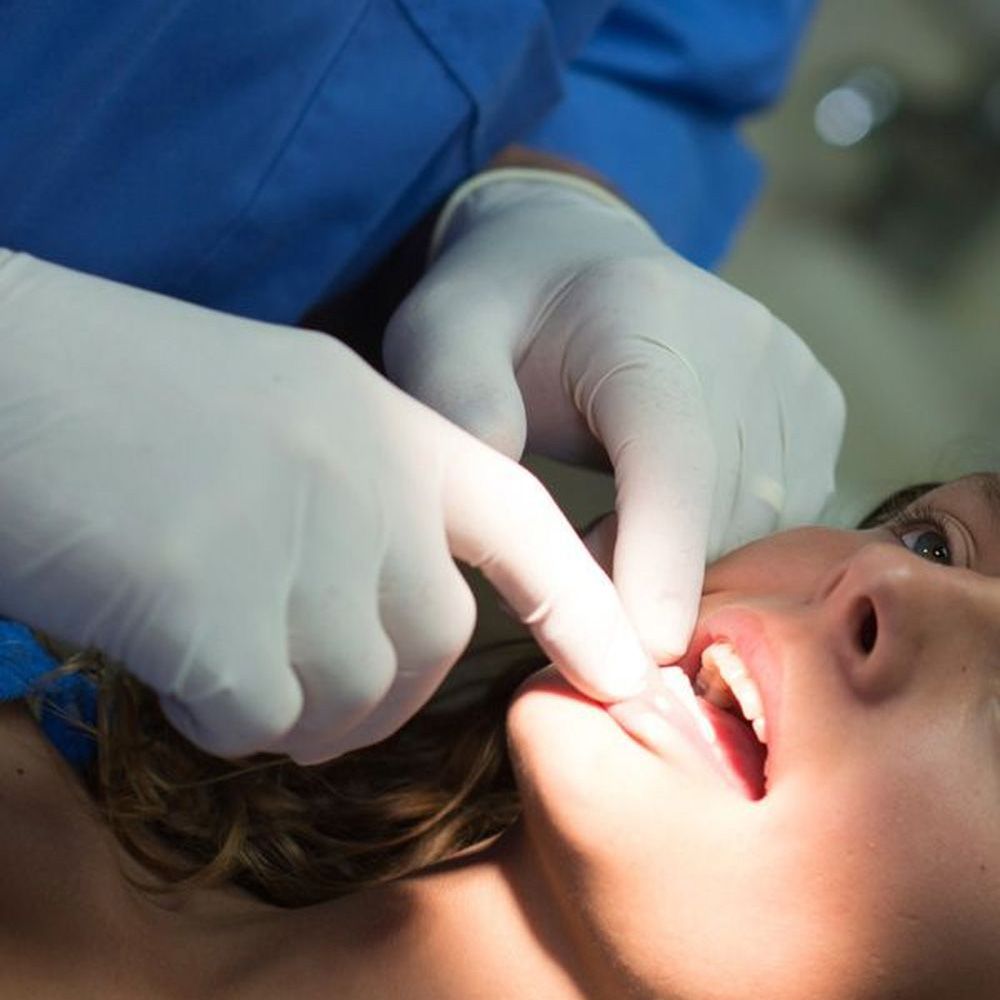 The team at our San Diego restorative dentistry practice believes in the importance of preventative dental care. That means knowing some simple do's and don'ts for dental wellness.
With that in mind, let's go over some common bad habits that affect your dental health. By avoiding these bad habits, you can have healthy teeth and gums for years down the road.
Smoking and Using Tobacco Products
If you use tobacco products, you're putting your general health at risk. In addition to making lung disease and heart disease more likely, the use of tobacco products can also make tooth loss, gum disease, oral cancer, and tooth discoloration more likely. This is just another compelling reason to quit smoking for good.
Using Your Teeth to Open Packages
We've all done it at one time or another. A bag of chips or a plastic wrapper is giving us problems, so we bite into the packaging to help open it up. This can lead to tooth damage if you are not careful, however. If a job calls for scissors, just go ahead and use scissors.
Biting on Hard or Inedible Objects
On the note of tooth damage, many people have a bad habit of chewing on pen caps and nibbling on drinking straws. This can lead to serious chips and cracks, and it should be avoided to preserve the health and appearance of your teeth.
Biting Your Fingernails
Biting your fingernails isn't just a social faux pas. This nervous habit can also lead to damaged teeth. Try to avoid this nervous habit as much as possible.
Not Wearing a Helmet or a Mouth Guard During Sports
Serious dental injuries are possible in contact sports and combat sports. It's also possible to lose a tooth or suffer tooth fractures in non-contact sports such as basketball and soccer. This is why it's so crucial to wear a mouth guard and any recommended protective gear when playing any sort of sport.
Snacking on Candy and Sugary Food
The occasional bit of candy or sugary snack is okay, but snacking on these kinds of foods very often can lead to an increased risk of tooth decay and recurring cavities. Consider healthier snack alternatives, such as fresh fruits and vegetables.
Drinking Too Much Soda
Soda can affect the pH of your mouth, making tooth decay and enamel erosion far more likely. Consider reducing your consumption of soda, primarily hydrating with water instead.
Not Brushing Your Teeth at Least Twice a Day
Some people don't brush their teeth enough and suffer from serious tooth decay. In order to prevent cavities and keep your mouth clean and healthy, it's important that you brush your teeth at least twice a day. Ideally you should brush after every meal.
Not Flossing at Least Once a Night
In addition to brushing your teeth, it's important that you floss regularly as well. Flossing helps remove food particles and plaque from between your teeth, and helps in the prevention of cavities and gum disease. People should floss at least once a night, and ideally floss after every meal.
Brushing and Flossing Too Hard
When you brush and floss too hard, this can lead to serious harm of the tooth enamel and your gum tissue. That's more harm than good with normal oral hygiene. Be sure to be gentle yet thorough when it comes to cleaning your teeth.
Find Out How to Improve Your Dental Habits
For more information about general dental care needs and how we can help you have a healthy and beautiful smile, be sure to contact an experienced cosmetic and restorative dentist today. We'll help you smile with renewed confidence.
Related to This